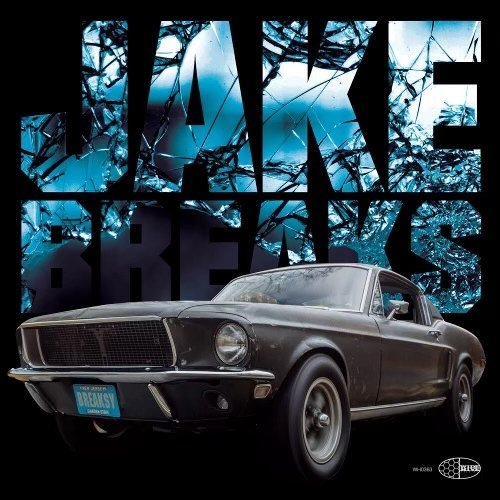 Jake Breaks - Breaksy
Jacob B. began the long drive just a few blocks off the Garden State Highway in a Highland Green Ford Mustang. For three days he drove west with a crate of records, two 1200 turntables, a mixer and a bag of clothes. He arrived in Oakland Friday afternoon, played a few shows and a late-night rave.
On Saturday between gigs we recorded. Sunday he left at 5 am, gone as quickly as he arrived. We shared information but his number was soon disconnected, emails bounced.
So thanks for inspiring us all and Jake Breaks is dedicated to you. Joining the band are Throttle Elevator Music writers Gregory Rustall Howe, Matt Montgomery, and Ross Djangist Howe. Also featuring Thomas 'Tomcat' McCree, Doug Rowan, Tim Hyland, and Michael 'Rinni' Rintabone.
Track Listing:
COUNT ME IN 3.58
HYLAND GREEN 3.20
APPROACHING THE MYSTICAL 3.50
THE COSMIC CLUB 3.33
SLICED BRED 3.20
SHADE STREAMING 4.20
LOW LIGHT
BAR SCENE 4.58
BEFREEE 2.58
DAY OF THE QUIKA 5.40