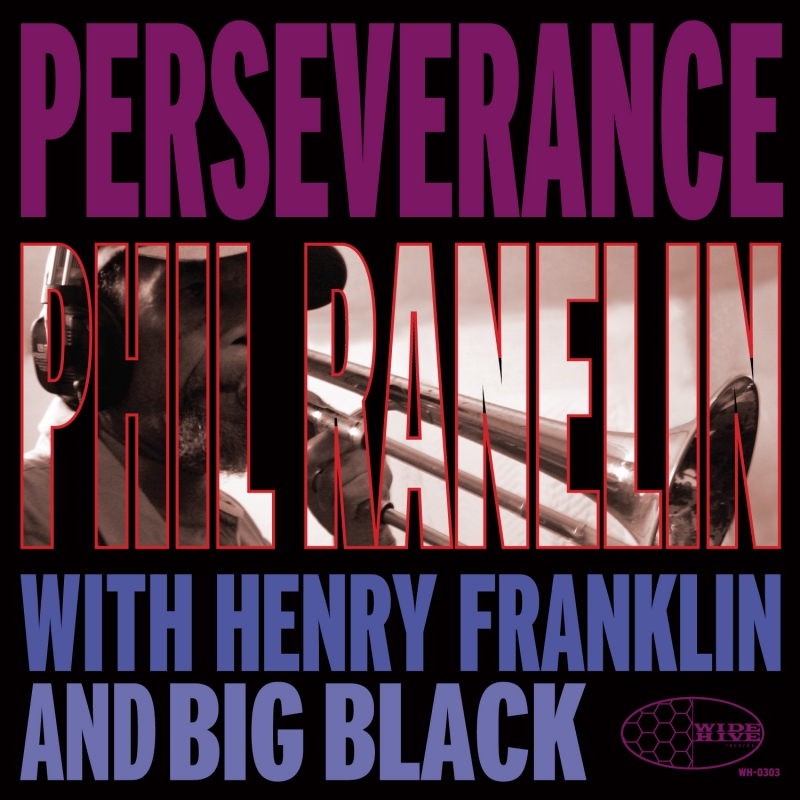 Perserverence
"Ranelin and his ensemble are completely committed on Perseverance where disciplined technical craft and expansive, melodic, rhythmic, and harmonic possibilities are presented as a musical language. Combined together with his requisite empathy and subtlety, this album defines Ranelin as a true jazz master." — Thom Jurek, All Music Guide
Jazz Legend Phil Ranelin returns to form with his most intriguing album to date, "Perseverance." Phil is united for the first time with Henry Franklin, known for solo releases on cult classic label Blackjazz Records and as a bassist for Hugh Masekela, and Big Black who's solo albums Uni and sideman work roots stretch from Dizzi, to Feddie, and Randy Weston.
Joining them are a cast of immensely talented young artists, including saxophonist Kamasi Washington, Drummer Tony Austin and Pianist Mahesh Balasooriya.
The sounds of the music are indicative of Phil's naturally soulful compositions with strong rhythmic undercurrent and eerily beautiful horn arrangements.
Track Listing:
1. In Search of the One
2. Jamaican Sunrise
3. Song for Velader
4. Moorish
5. Perseverance
6. Within Her Smile
7. Mystic Destiny
8. One for Johnson
9. Come On, Home!
10. A Tear In Elmina
"In Search of the One," the first song on trombonist Phil Ranelin's new album, "Perseverance," could easily have been called "Echoes of Miles." It's not that Ranelin apes Miles Davis' music. Not even close. But he plays with a restrained elegance, just as Miles did. And on the Latin-flavored "In Search of the One," which would have fit seamlessly on "Sketches of Spain," Ranelin's trombone adds some earthy grit to the beauty of the melody.
Cahl's Juke Joint