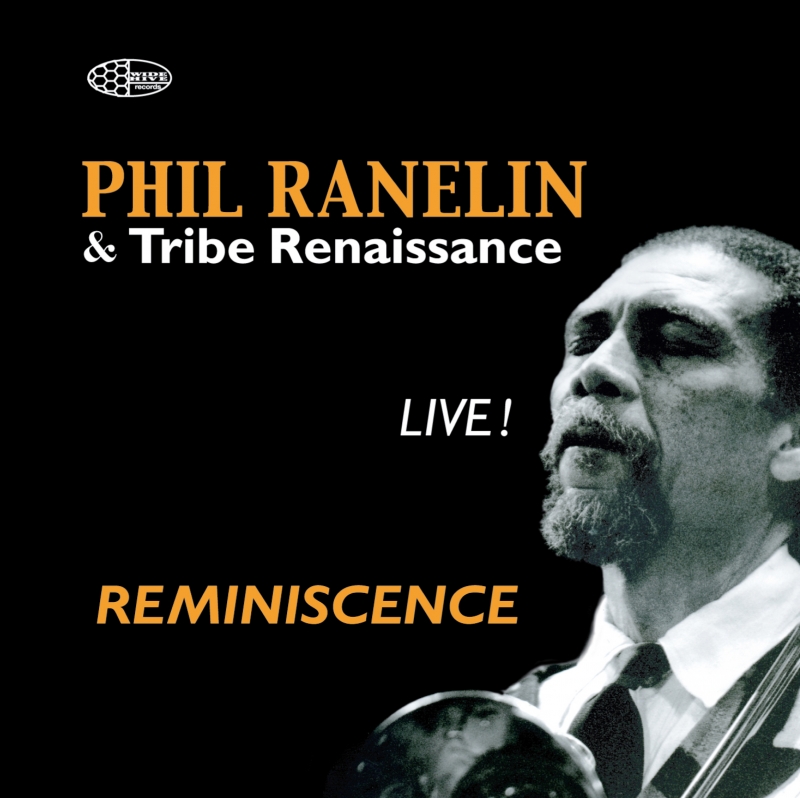 Reminiscence
"REMINISCENCE is in the fine tradition of groove-laden modal jazz with heavy Pan-African undercurrents….The band stretches out on a solid rendition of Miles Davis' 'Solar'…" — Jazz Times
Downbeat calls it "Vintage Detroit Jazz Funk rekindled" and the New York Times says the "music sounds like electric Miles Davis meeting James Brown's backup group in the early 70's."
Phil Ranelin's third release on Wide Hive Records, Phil Ranelin and Tribe Renaissance Live! is inspired by Ranelin's intuitive understanding of a younger audience's yearning for music that matters and the spontaneity and truth that manifests through playing to a live audience.
Wax Poetics calls Phil a "Jazz Messenger (who) delivers consciousness in tune with the people."
Track Listing:
1. A Tear in Elmina
2. A Close Encounter of the Very Best Kind
3. Shades of Dolphy (prelude)
4. Shades of Dolphy 5. Solar
6. Thrivin on a Groove
7. Nature Boy
8. Caravan
Phillip Arthur Ranelin was born in Indianapolis, Indiana where he grew up under the influence of J.J. Johnson, Wes Montgomery, Earmon Hubbard, Pookie Johnson, Russell Webster, Willis Kirk, Jimmy Coe and Melvin Rhyne. Ranelin is loved and respected around the globe as a master trombonist of the J.J. Johnson tradition, as former Freddie Hubbard sideman and as co-founder of Detroit's famed TRIBE Records.