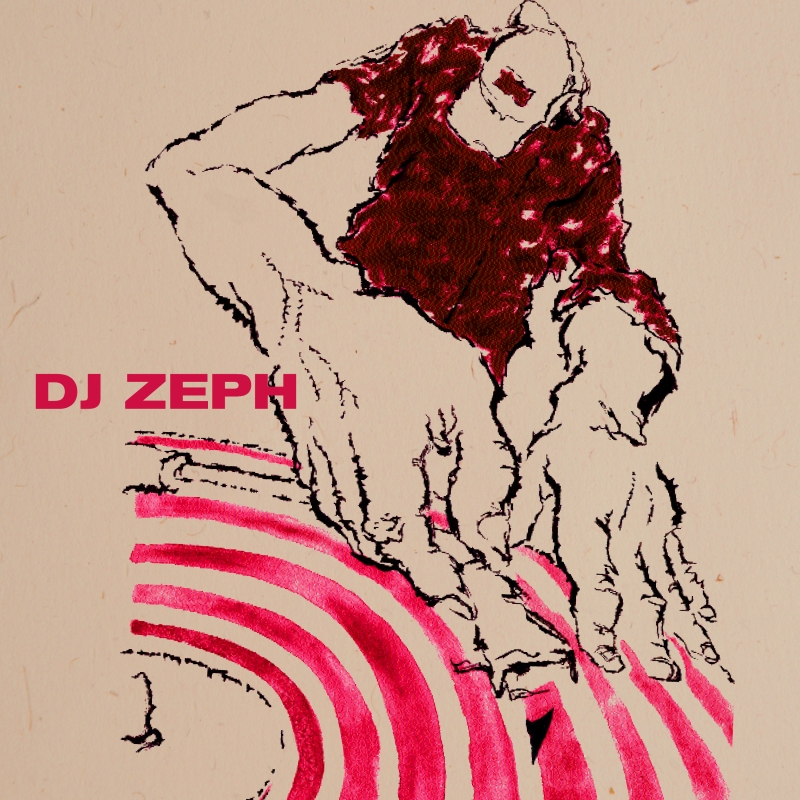 DJ Zeph
DJ Zeph proves that he can bring you quality music both behind the turntables as well as behind the sampler.
Ten outstanding tracks of instrumental soundscapes and guest MCing by Azeem. A classic hip hop album.
Track Listing:
1. Percussion Discussion
2. The Movement
3. Get This
4. Southpause
5. Rubber in Glue
6. Bronx Zulu
7. Freehand
8. Mirrors on Sand
9. Imperial's Theme
10. Transmitter
Azeem is on Mayhem Mystics and Mayhem Mystics/Outbreaks, and can also be found on a track from DJ Zeph's release, Sunset Salvage (Formerly Sunset Scavenger). He was on the 1994 Lollapolooza tour, sharing the stage with George Clinton, A Tribe Called Quest, and the Beastie Boys. From there, he hooked up with Michael Franti and co-wrote and toured with the infamous Spearhead. Azeem eventually embarked on his solo career and released two seminal projects Garage Opera and Craft Classic.

DJ Zeph, has been a tenacious disciple of music since 1982, starting off as part of a breakdancing crew from his hometown of Santa Cruz, Ca. Equally celebrated as a producer, engineer, and turntablist, DJ Zeph's career is on the steady rise. The momentum has continued with Zeph taking home the honor of "Best DJ/Turntablist" at the SF Weekly Music Awards in 2002. He now sits firmly alongside Little Brother, Wildchild, and GE-OLOGY as an Urb Magazine Next 100 artist for 2003.