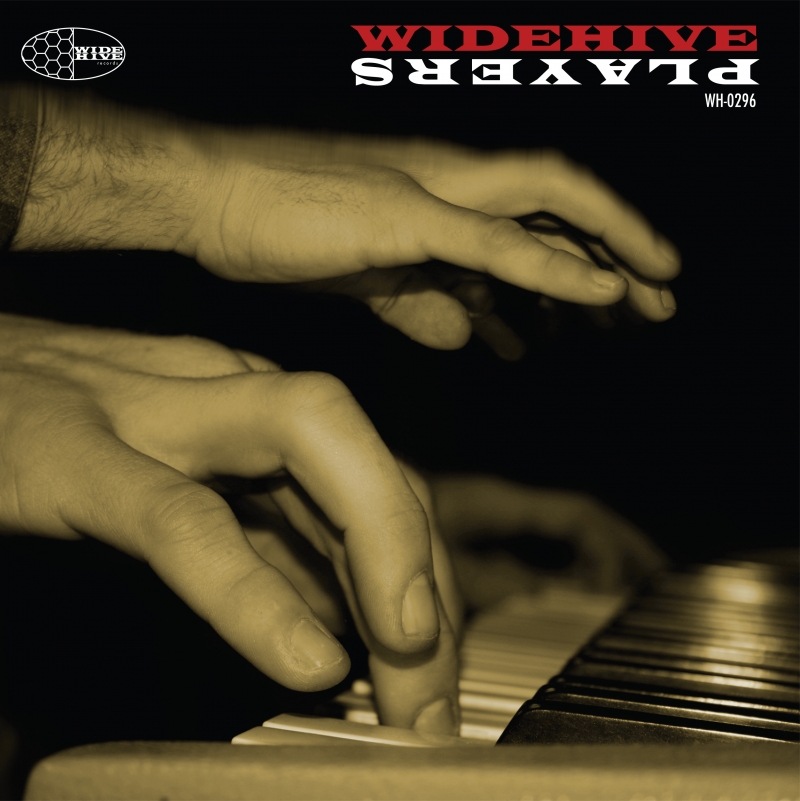 Wide Hive Players
"A stellar collective that spans the breadth of the Wide Hive Records roster come together as the Wide Hive Players group – a project with roots in some live sessions that grew into a wonderful little modern jazz set! There's a laid back, easygoing groove that works very well here, with soul…" — Dusty Groove
Wide Hive Players began as live sessions in May 2009 with a collective group that spans across much of the Wide Hive Records catalog. On top of the enormously talented rhythm section of Matt Montgomery and Thomas McCree, horn players Mike Rinta, Doug Rowan, and Tim Hyland all contribute to create a sound respectful of past tradition and yet pushing towards new musical boundaries. Also significantly lending poignant soul on two compositions is renowned vocalist, Faye Carol. In many ways, this album represents a new era for Wide Hive in the completion of its first decade. The strength of this record is in its tonal clarity and compositional fortitude, as well as the communication between the players and how that is represented in the musical path.
The Wide Hive Players were perhaps best described by BBC Music Magazine: "The Wide Hive Players are a collective of talented in-house players from the San Francisco-based label Wide Hive Records. Producer and label-owner Gregory Howe, who clearly has a great ear, has penned a striking selection of soul-fused jazz tracks for his house band. From surprisingly fast drum intros, to gorgeous gutsy horn harmonics, which in the case of Mending Gravity have a curious dirge-like feel, this disk is topped off by Thomas McCree's rippling B3 organ. Producer- led UK labels such as Tru Thoughts have drawn in a wide net of music fans- this Stateside band deserves to do likewise."
Track Listing:
1. Push and Pull
2. Long Shot (mp3)
3. Adeline (mp3)
4. Mending Gravity
5. Unstoppable
6. Point Conception
7. Snitch
8. Maybe Baby
9. Always in a Jam
10. Sunset Sernon
11. Good Natured Inebriate
12. Follow My Lead
The Wide Hive Players is a group that descended from the house band. Core members of the Wide Hive Players include Gregory Howe, Matt Montgomery, Tim Hyland, saxophonist Doug Rowan, and drummer Big Thomas McCree.