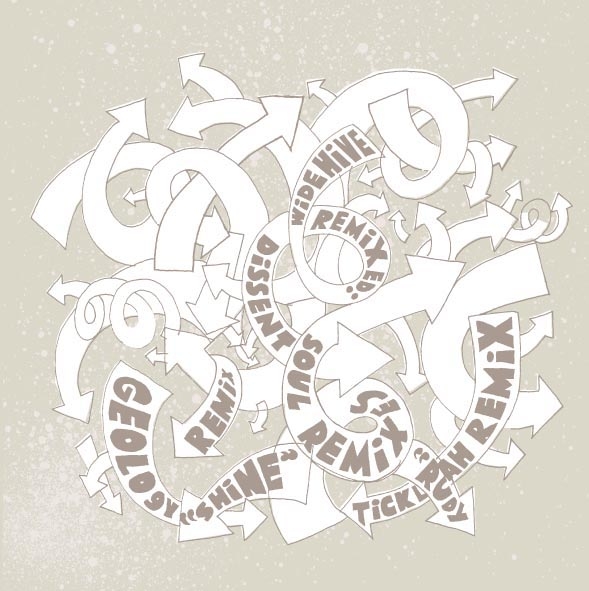 Soul Remixes
The dissent Soul remixes featuring a Ticklah and Ge-ology remix of "Shine" and a Ticklah remix of "Rudy."
Track Listing:
Side A Side B
1. Shine (Ticklah Remix) 1. Shine Ge-ology Instrumental
2. Shine (Ticklah Instrumental Remix) 2. Rudy Ticklah Remix
Gregory Howe (vocals, songwriting, instruments, production) and Nathalie Sanchez (vocals/songwriting) combine with Matt Montgomery (bass) and Matt Cunitz (keyboards) to create four albums of subtle harmonies and swirling dance tracks.